Bridge of the world
Panama is the only place in the world where you can see the sun rise on the Pacific and set on the Atlantic, as well as swim in both of the oceans in the same day.
An island for every day
Comarca de Kuna Yala is an archipelago with 365 islands waiting to be explored.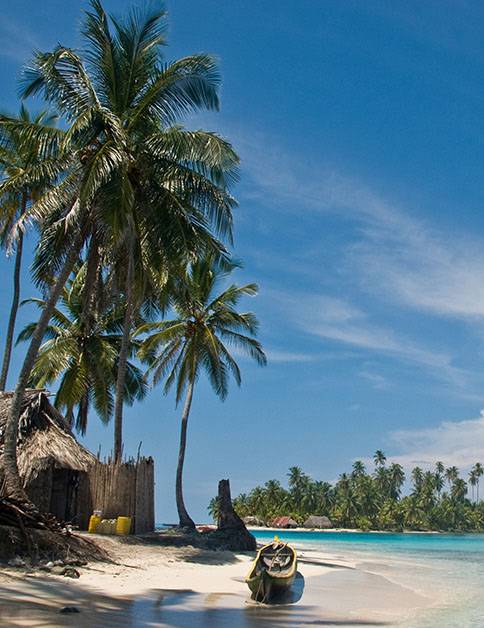 Bird sanctuary
Panama is the proud holder of multiple world records in birdwatching. The reason? It has more birds than the United States and Canada combined!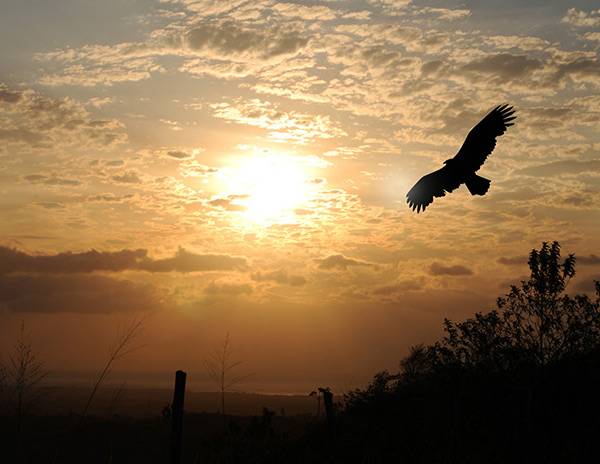 Panama is 0 kilometres away
Fly away to Panama, it's closer than you think!
Be there in
0

hours

* an estimation of flight duration from your location to the dream destination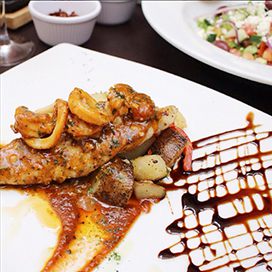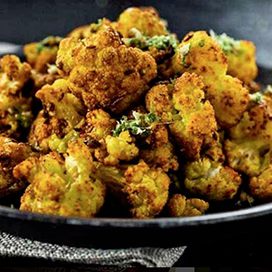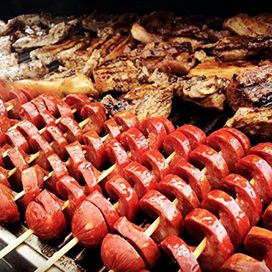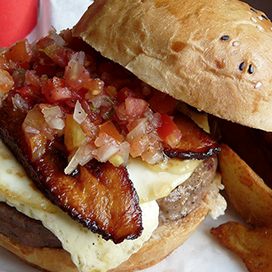 World in a single pot
Panamanian cuisine incorporates the flavours of Africa, Spain and America. Empanadas are traditional appetisers extremely popular on Panamanian tables.
Empanadas
4 cups flour
1-2 teaspoons salt
2-3 tablespoons sugar
2 tablespoons butter
12 tablespoons lard or vegetable shortening
3/4 - 1 cup water
2 egg yolks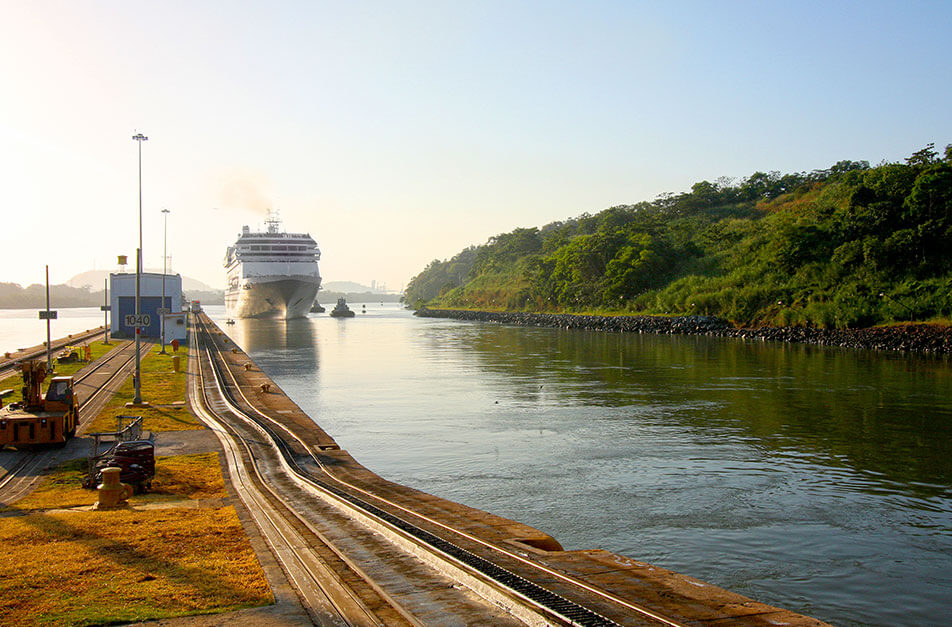 Riding the longest wave
Panama Canal provided the perfect setting for breaking not one, but two Guinness World Records at the same time. As the first person ever to surf the Canal, Gary Saavedra broke the records for the longest distance and longest time spent riding a wave.
Boundless beaches
Panama boasts an impressive coastline which stretches across more than 2.400 kilometres, and is surrounded by several hundred islands.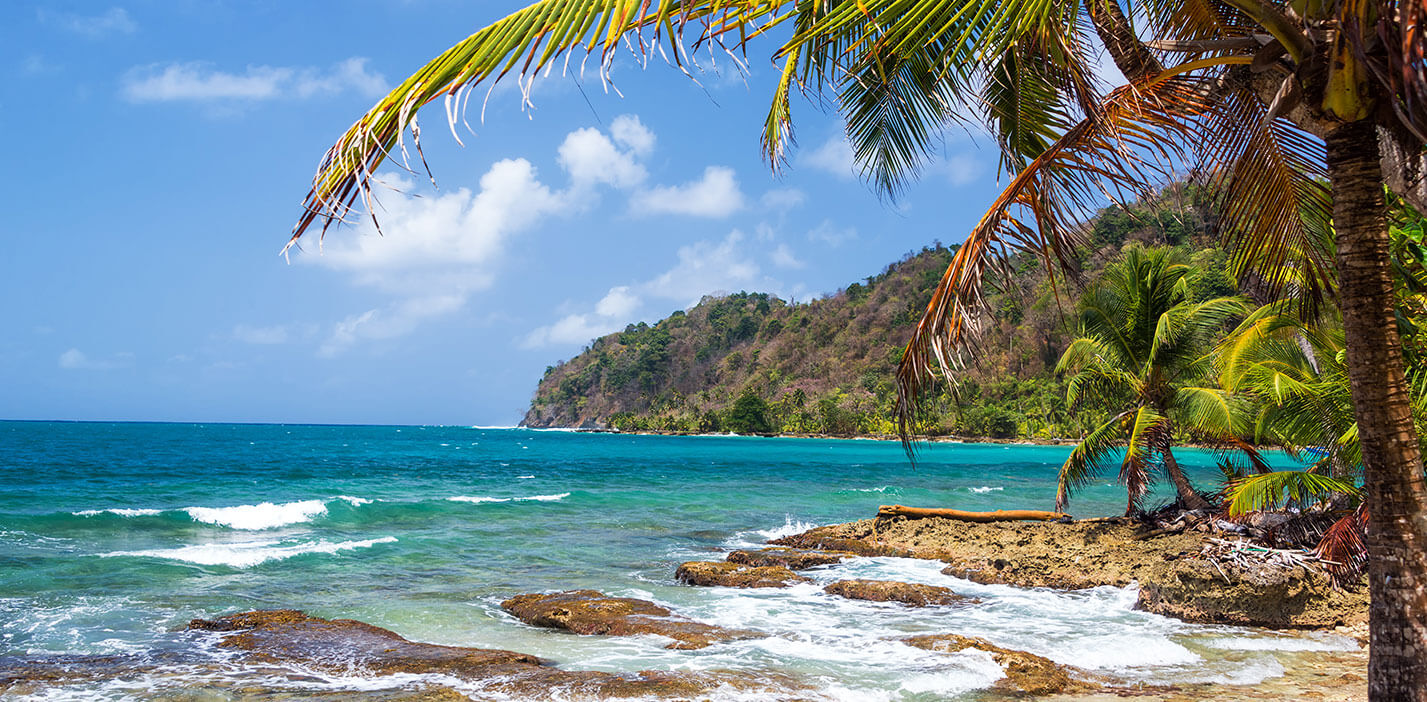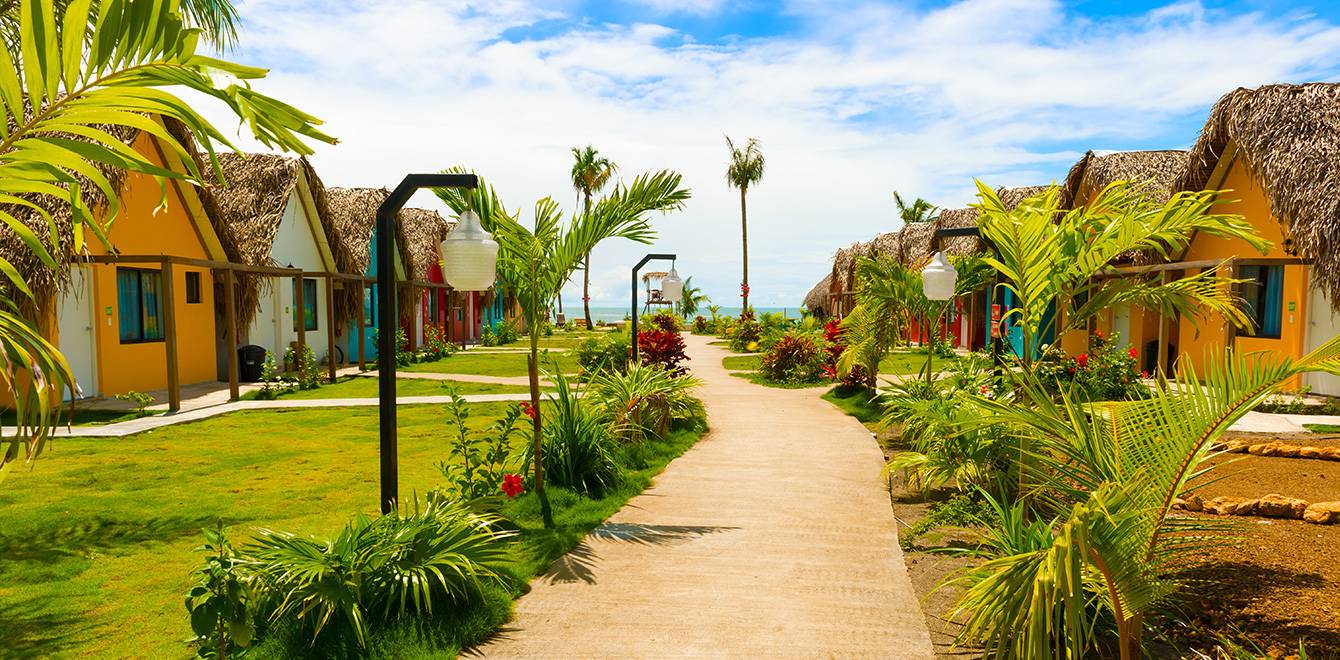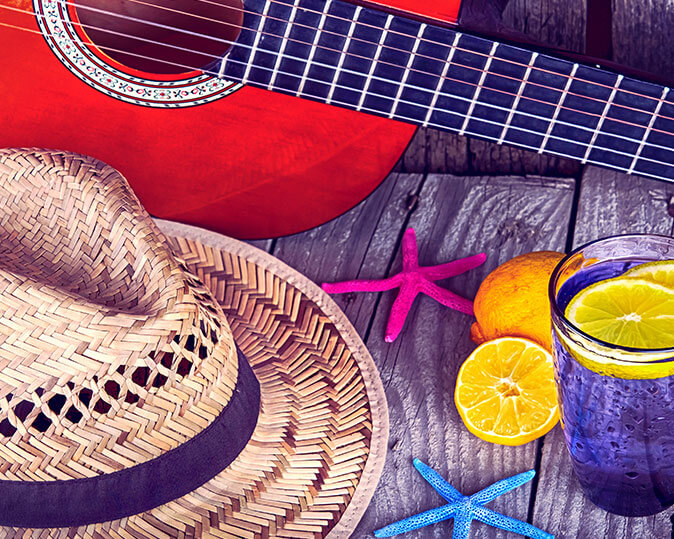 Not big on 80's music
Seven out of ten Panamanians have never heard of the Van Halen song "Panama".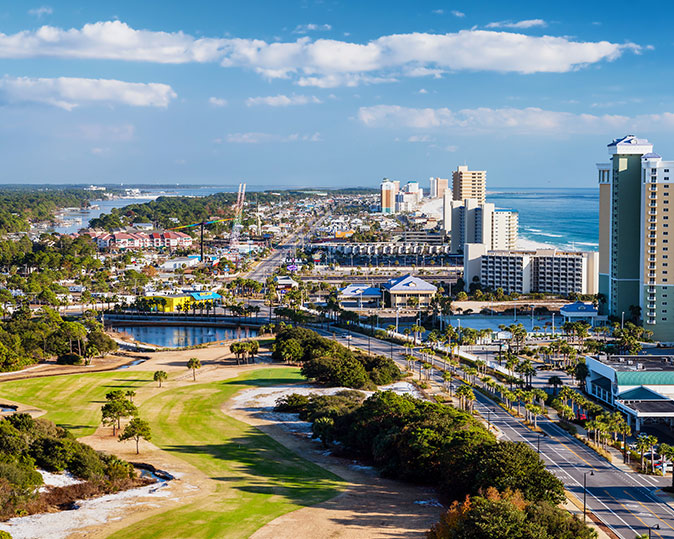 Nature within arm's reach
Panama has the second largest rainforest in the western hemisphere, but what's more impressive is that it's located within Panama City making it the only capital in the world with its very own rainforest.
Insider tips
Guests and travellers love to share their Panama adventures. See what they recommend!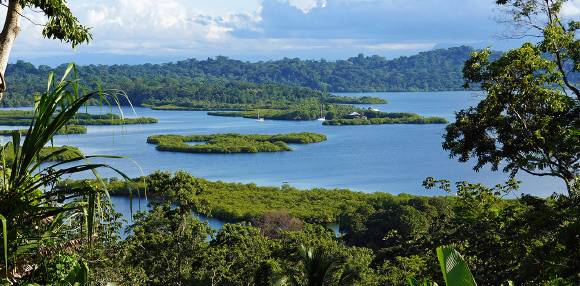 There are plenty of ruins to explore for free but you can also pay a few dollars to enter a well-excavated area and get a tour. If you do so, be sure to climb the tower for terrific a view.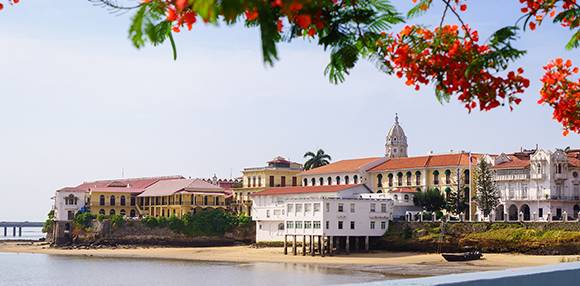 Some people have never seen a giant sea turtle. Here you can touch starfish, while sloths and iguanas wander loose around the trails posing for the cameras.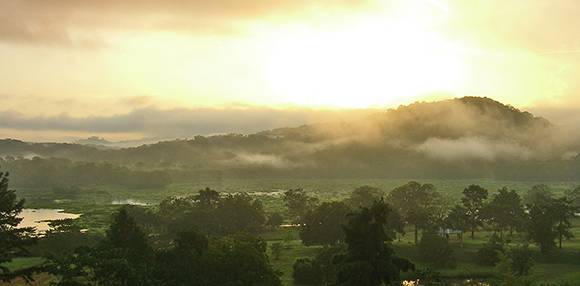 This is an amazing place to have fun with your friends or your date.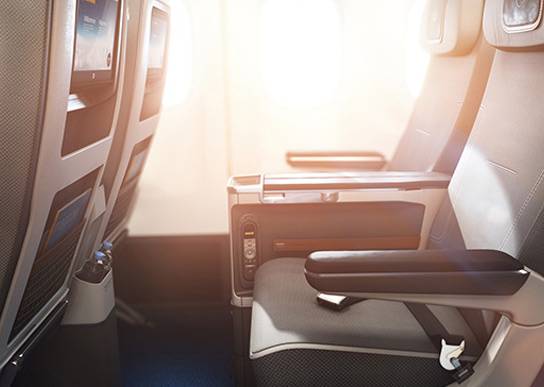 The best way to travel - flying!
If you're embarking on a vacation to an exotic location like Panama, it's important that the trip is as relaxing as the vacation itself. Premium Economy Class ensures your complete comfort during your long-haul flight. We will make sure you have plenty of space, refreshments available at all times and a wide array of in-flight entertainment options for your enjoyment.
Find out more about Premium Economy Class
Business class
If you're looking to feel right at home when travelling to Mauritius, fly Business Class. Savour in culinary delights while watching more than 200 TV programmes and don't be afraid to get cosy during your flight - the seats transform into fully flat beds!
Find out more about Business Class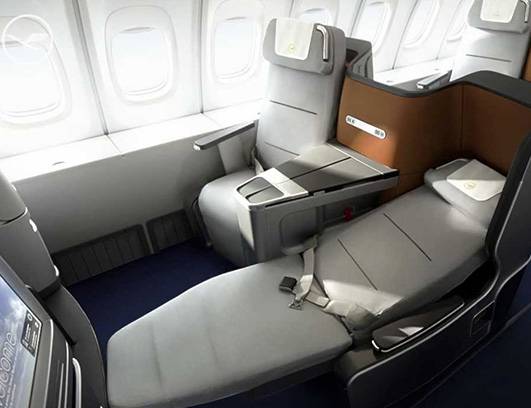 Our world revolves around yours
In order to fully understand your needs and provide you with an unprecedented quality of service, we strive to nurture and cultivate the trust you placed in us.
Whether it's bringing you to your desired destination, changing flight details or giving information, we'll warm-heartedly provide solutions to all your inquiries.
All of our innovations, novelties and service upgrades are based on your feedback and thoroughly thought through, in order to further improve your flight experience.
Book a flight to Panama
If you're ready for your next adventure, check the flight fares and start planning your next vacation.