Safari capital of the world
Kenya's capital is a thriving multicultural metropolis that welcomes animal lovers, nature enthusiasts and travellers looking for new adventures.
Giraffe Manor
A small hotel in the suburbs of Nairobi, Giraffe Manor is also the home of Rothschild's giraffes. These elegant animals will poke their heads right into guests' rooms to say hello!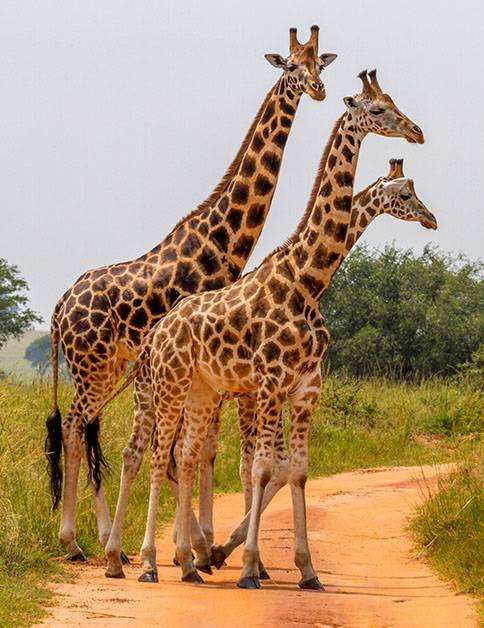 Wildlife in the metropolis
Nairobi is the only city in the world that has a National Park within its city limits.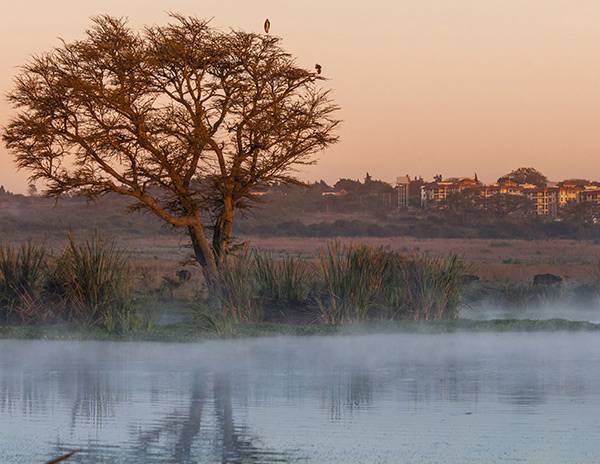 Nairobi is 0 kilometres away
Fly out to Nairobi, it's closer than you think!
Be there in
0

hours

* an estimation of flight duration from your location to the dream destination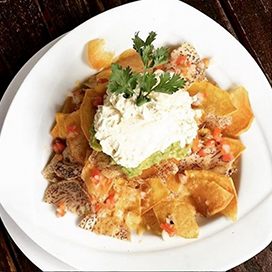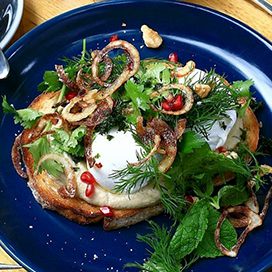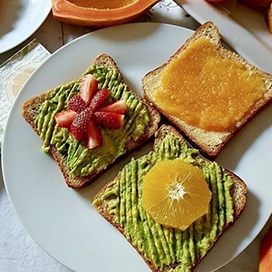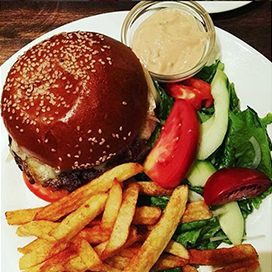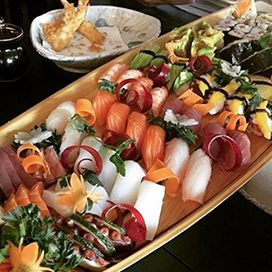 Gastronomical diversity
Kenya is a multi-cultural country, so every community has its own food and flavour palette. There are some dishes so delicious that they are eaten all throughout the country - ugali, sukuma wiki, and nyama choma.
Nyama choma
1-2 kg beef short ribs or 1 -2 kg beef
2 garlic cloves
1-2 lemon juice
curry powder
turmeric
coriander
paprika
salt and black pepper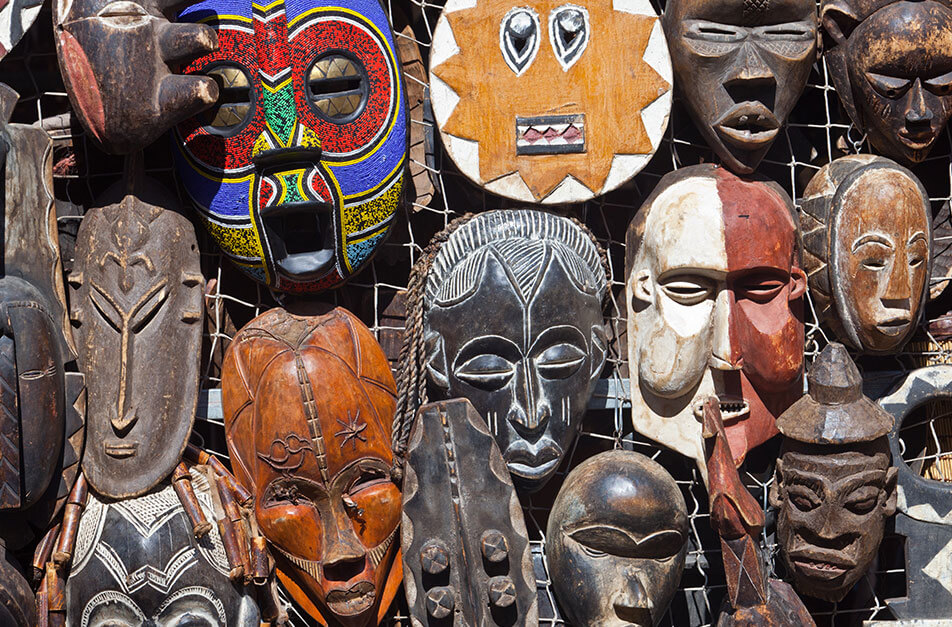 African souvenirs
Maasai market is the best place to buy mementos when in Nairobi, but tourists should be well informed - the market is never at the same place two days in a row!
Talk away
Most Nairobians are multilingual and speak at least three languages.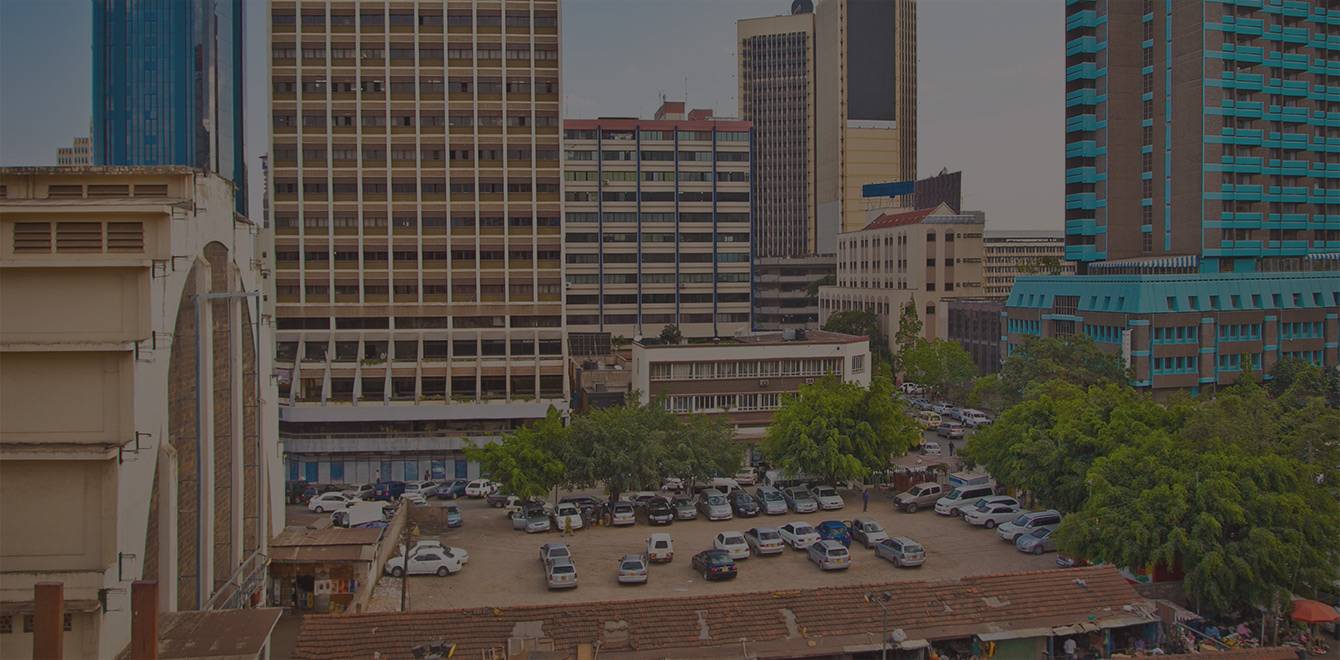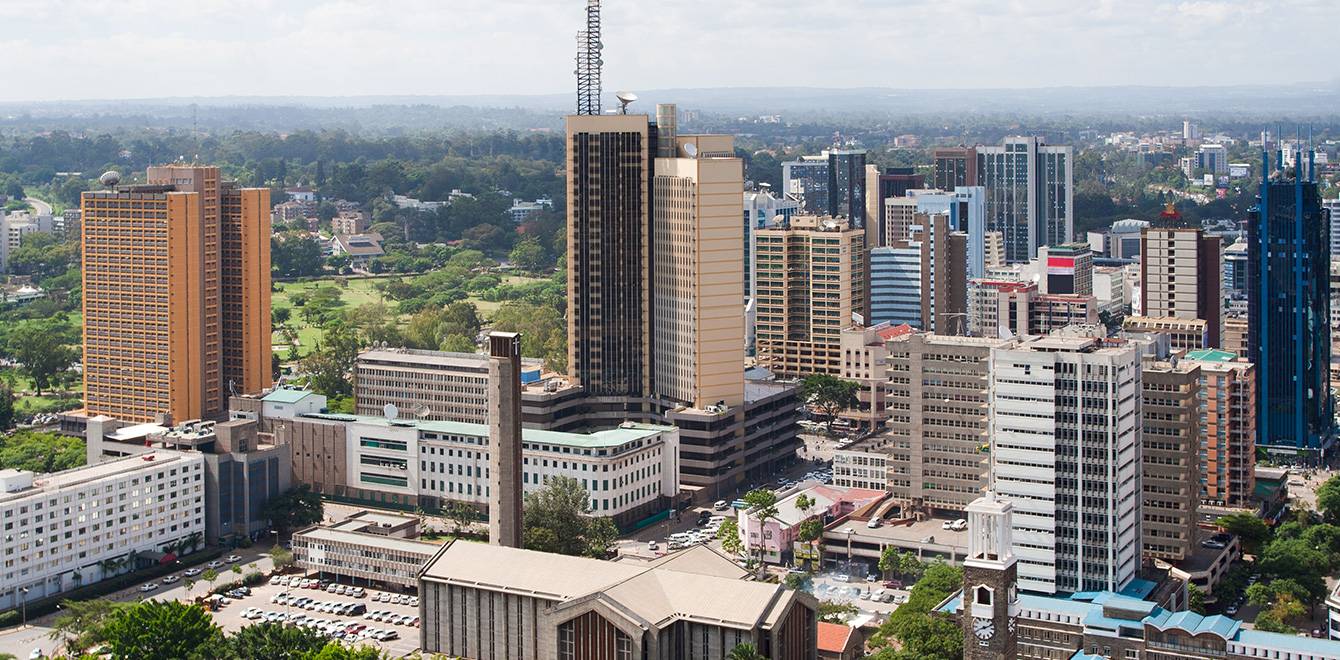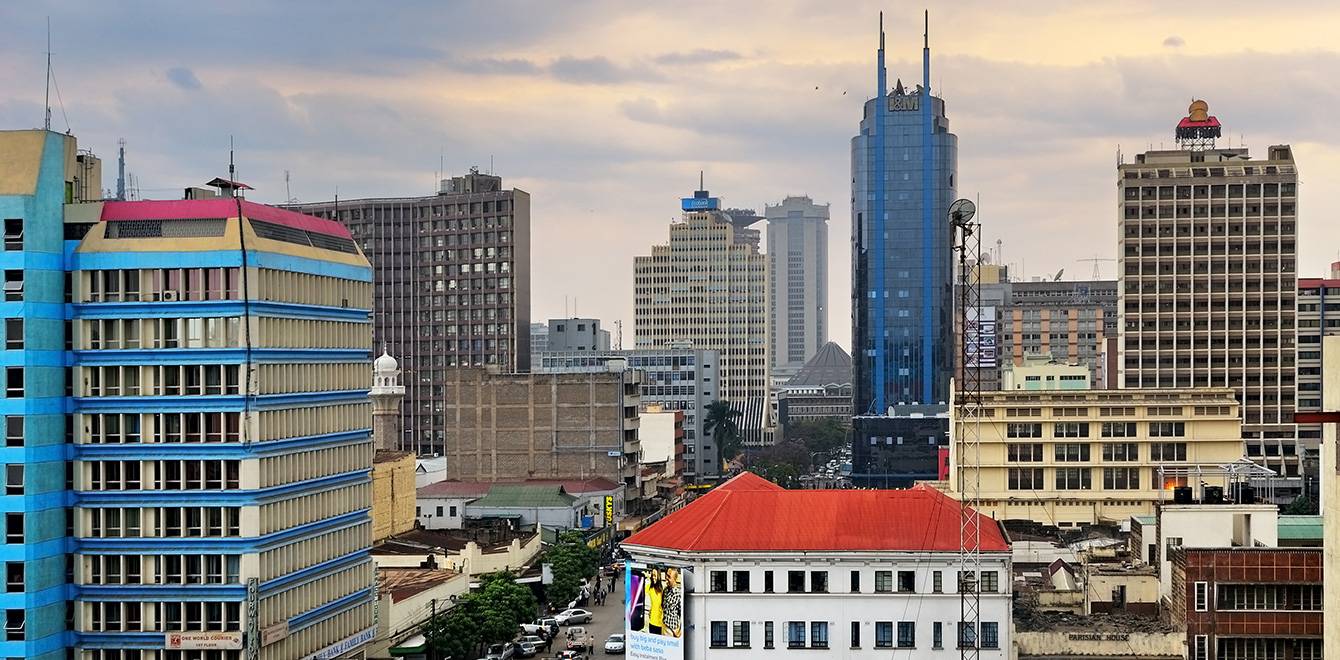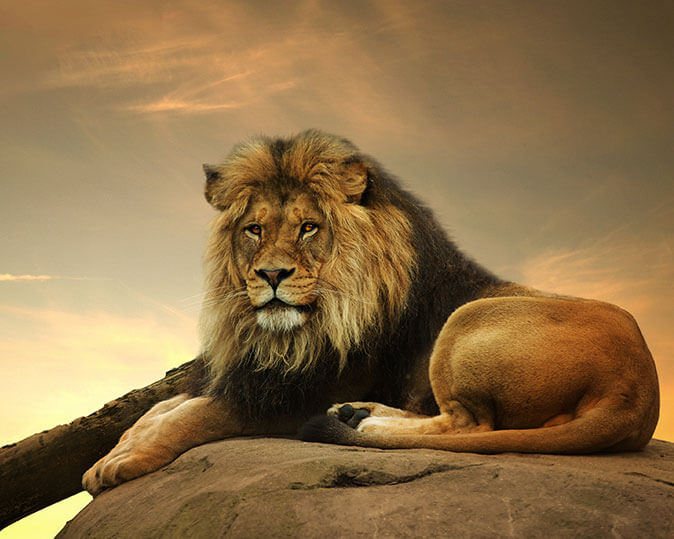 Revisiting the Lion King
Hell's Gate National park was also an inspiration for the scenery of Disney's Lion King.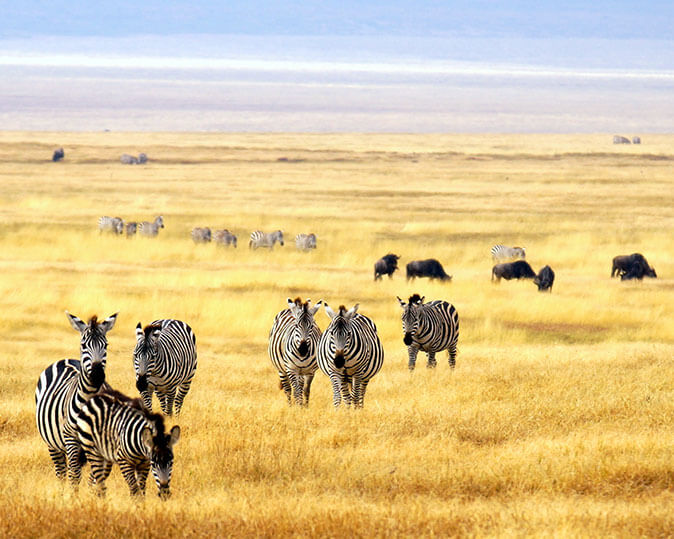 Geological expedition
Located in Hell's Gate National park, Hell's Gate Gorge is 24 km long and runs through the very heart of the park.
Insider tips
Guests and travellers love to share their Nairobi adventures. See what they recommend!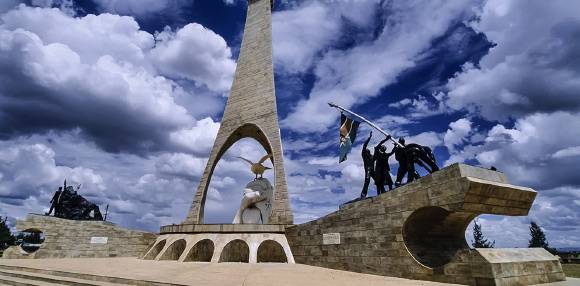 See and learn more about Kenya's, East Africa's and mankind's history.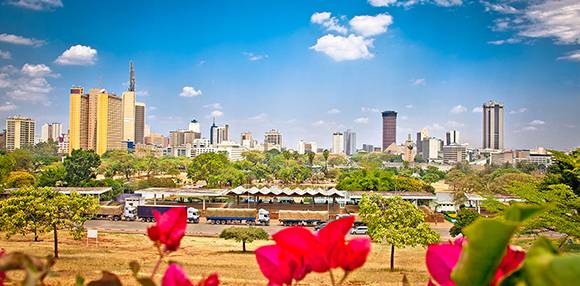 Serene and an amazing nature trail with a collection of exotic and local trees. A great place to jog, walk or picnic and while at it, you might catch monkeys and rare bird life.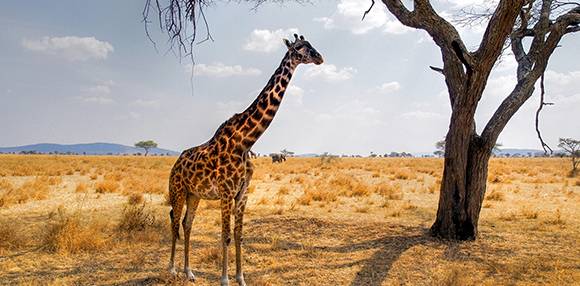 I cannot think of a better place to chill (with a cup of coffee - or two), communing with the most awe-inspiring and mellow animals in nature. Lovely, lovely experience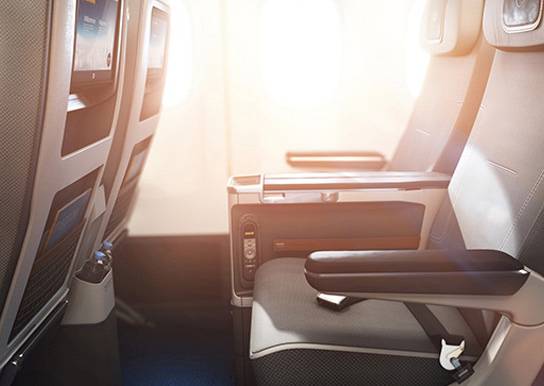 The best way to travel - flying!
If you're embarking on a vacation to an exotic location like Nairobi, it's important that the trip is as relaxing as the vacation itself. Premium Economy Class ensures your complete comfort during your long-haul flight. We will make sure you have plenty of space, refreshments available at all times and a wide array of in-flight entertainment options for your enjoyment.
Find out more about Premium Economy Class
Business class
If you're looking to feel right at home when travelling to Nairobi, fly Business Class. Savour in culinary delights while watching more than 200 TV programmes and don't be afraid to get cosy during your flight - the seats transform into fully flat beds!
Find out more about Business Class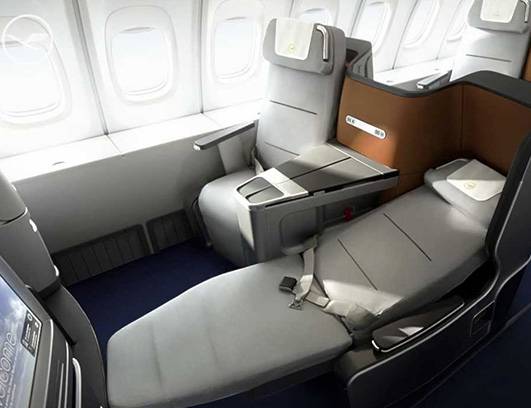 Our world revolves around yours
In order to fully understand your needs and provide you with an unprecedented quality of service, we strive to nurture and cultivate the trust you placed in us.
Whether it's bringing you to your desired destination, changing flight details or giving information, we'll warm-heartedly provide solutions to all your inquiries.
All of our innovations, novelties and service upgrades are based on your feedback and thoroughly thought through, in order to further improve your flight experience.
Book a flight to Nairobi
If you're ready for your next adventure, check the flight fares and start planning your next vacation.