Paradise island
"You gather the idea that Mauritius was made first, and then heaven, and that heaven was copied after Mauritius."
Painted like a rainbow
Scenic village by the name of Chamarel is the home of a true natural phenomenon, the Coloured Earth. It's a wondrous geological formation of seven different colours of sand that captures the imagination.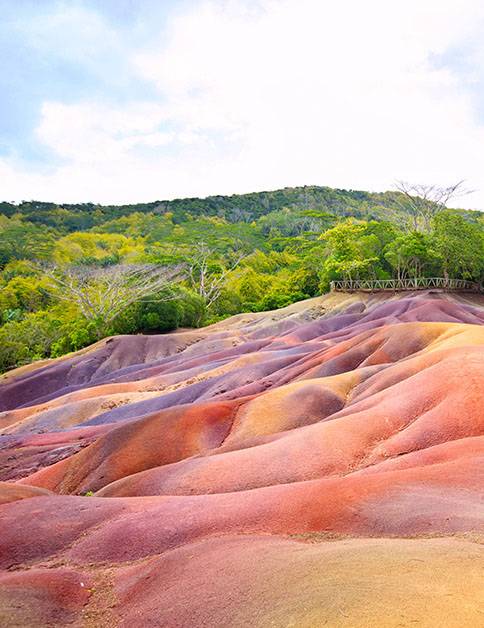 Waterfalls everywhere, even underwater
This optical illusion is created by the ocean's currents pulling on sand from the shores.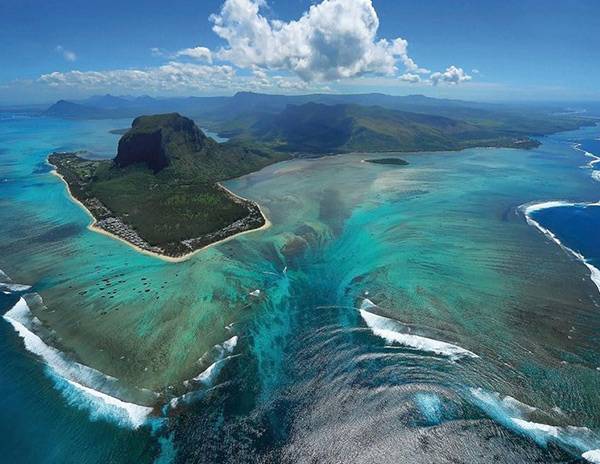 Mauritius is 0 kilometres away
Fly out to Mauritius, it's closer than you think!
Be there in
0

hours

* an estimation of flight duration from your location to the dream destination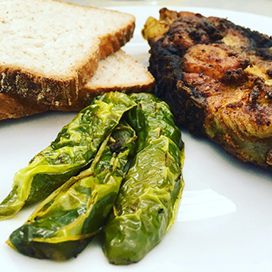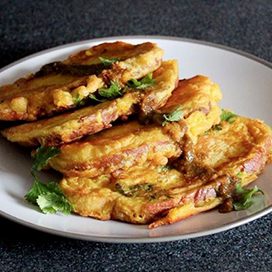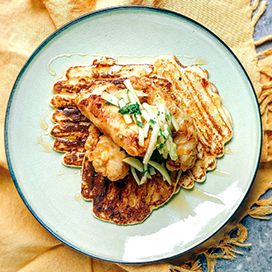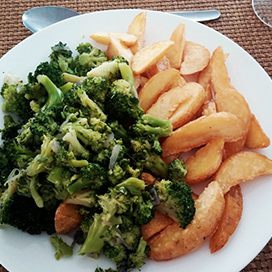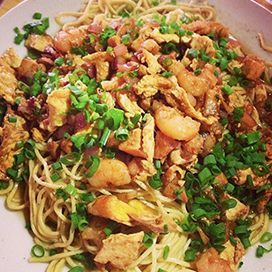 Gastronomic melting pot
Mauritian cuisine blends French, Chinese and Indian flavors with a touch of spiciness. Gateau piment is the most popular snack that can be found on the streets of Mauritius.
Gateau Piment
200 g yellow dal (soaked)
1/2 tsp salt
1 small onion (chopped)
2 shallots (chopped)
2 red chillies (chopped thinly)
1/4 tsp baking soda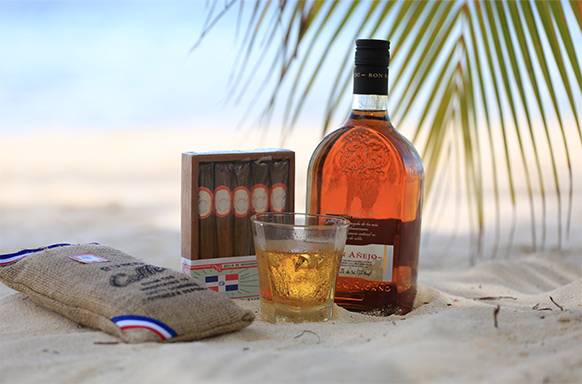 Yo-ho-ho and a bottle of rum
Ever since the 1850's, the love for rum on Mauritius has only grown stronger. Mauritians produce it in a variety of flavours including ginger, passion fruit, coffee and even chilli.
Peek inside a volcano
548 m above sea level stands an impressive dormant volcano, Trou aux Cerfs. Its deep wooded crater is an oasis for explorers and photography enthusiasts.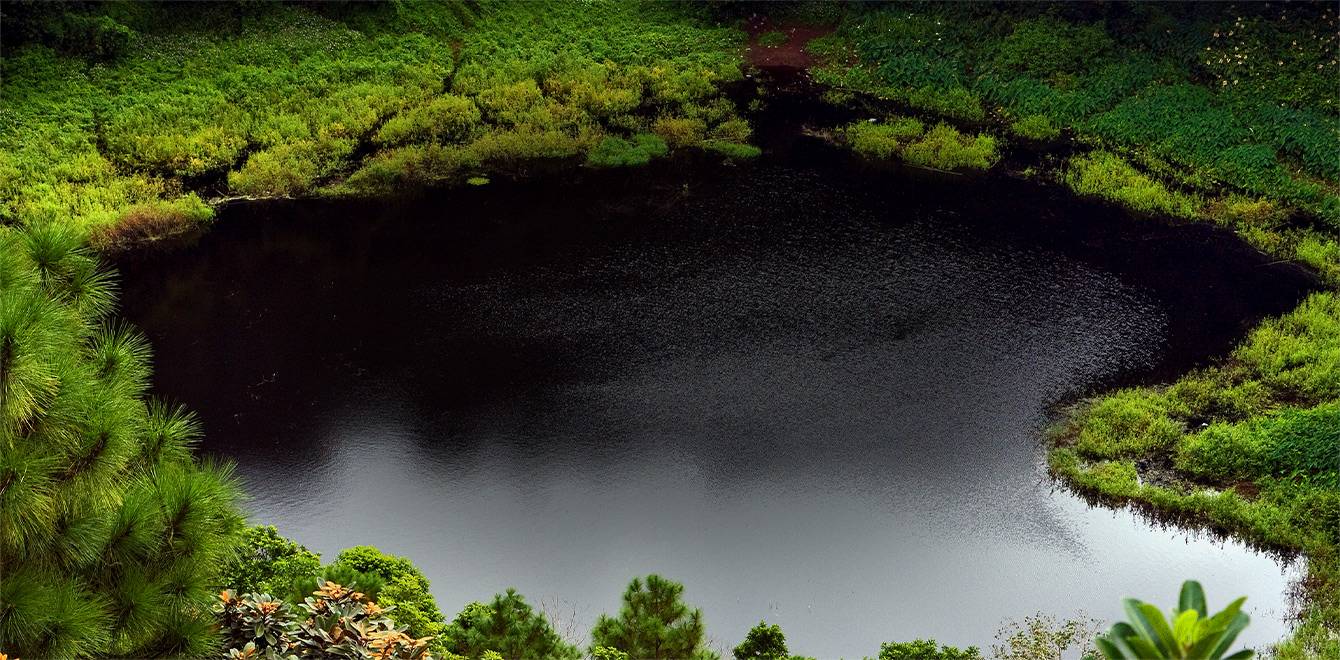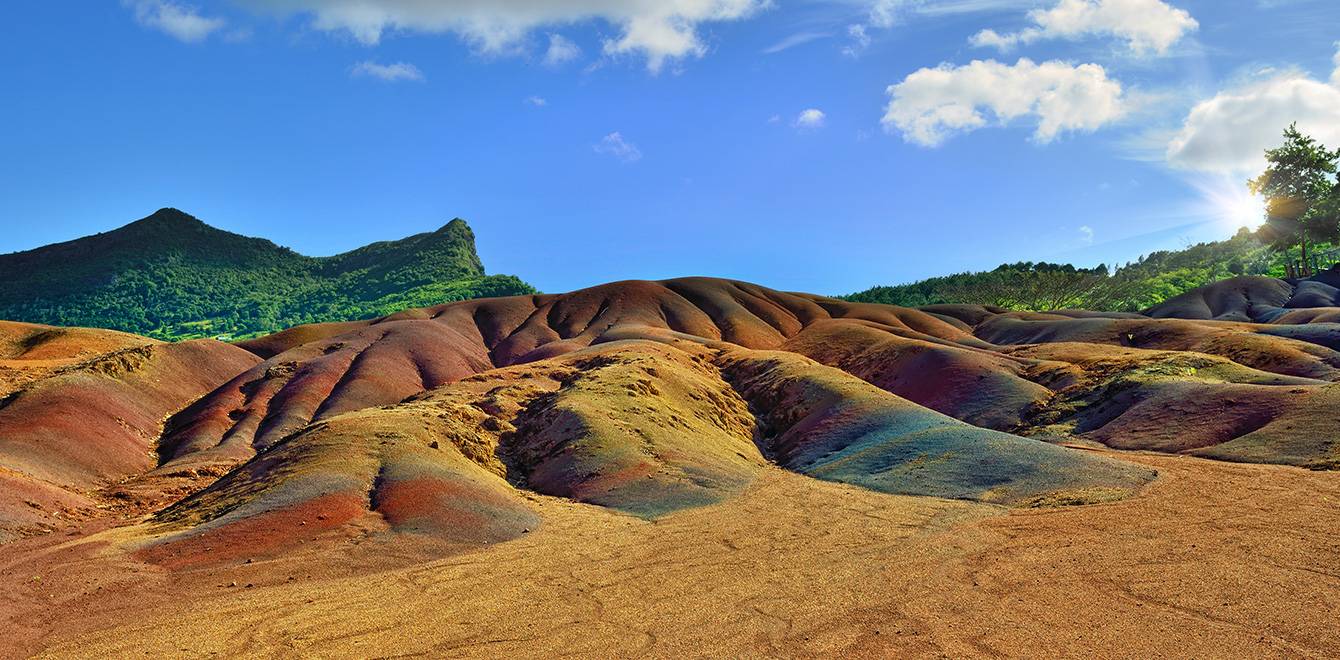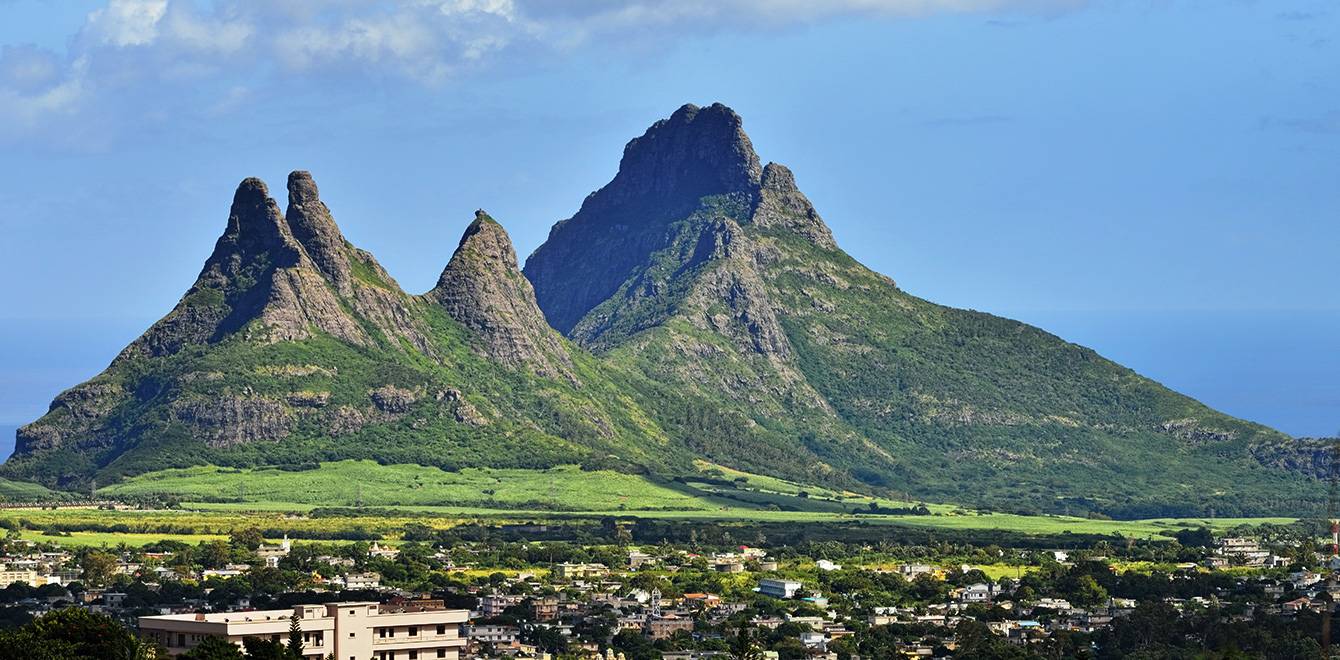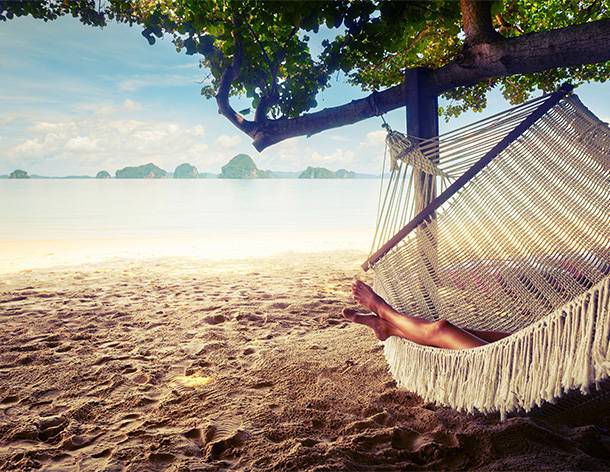 4 PM? Time to relax
If one was to describe the lifestyle of Mauritians, two words would be used more than others; rest and relaxation. This laid-back attitude is best seen in their work time - from 9 to 4 and not a minute more!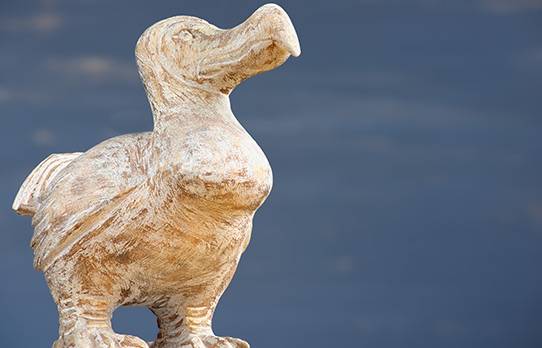 Mr. Dodo, pleased to meet you
Lewis Carroll was an admirer of the dodo bird, Mauritius's national animal. This unique bird heavily inspired his work and Carroll was know to even introduce himself as Dodo-Dodgson.
Insider tips
Guests and travellers love to share their Mauritian adventures. See what they recommend!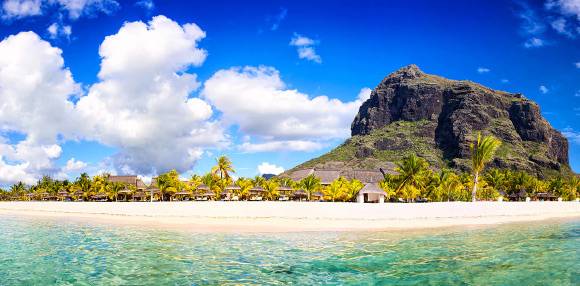 Large and beautiful beach and swimming waters. There are always lots of people enjoying the weather which is hot most of the time. It is also located around restaurants and nightclubs.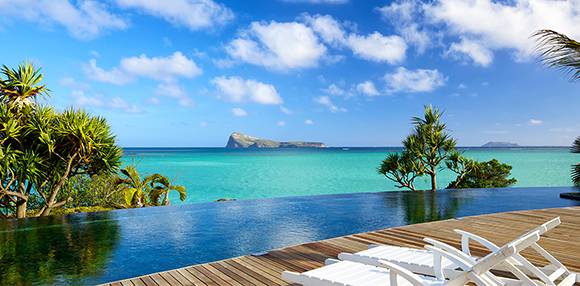 Head to the lookout spot farthest from the entrance for the best view of all the different colors in the dunes.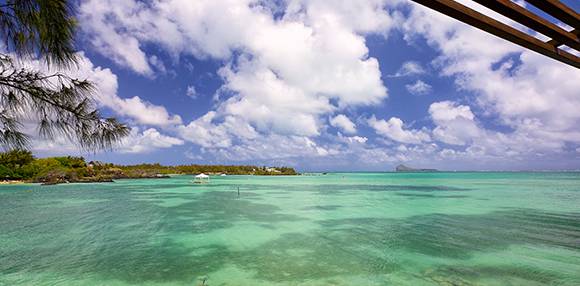 Small paradise. White sands, lovely water. All you can ask from an island.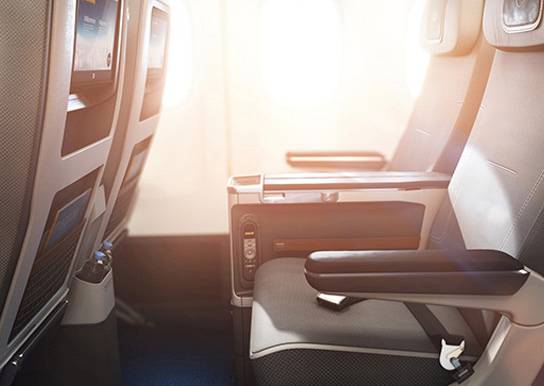 The best way to travel - flying!
If you're embarking on a vacation to an exotic location like Mauritius, it's important that the trip is as relaxing as the vacation itself. Premium Economy Class ensures your complete comfort during your long-haul flight. We will make sure you have plenty of space, refreshments available at all times and a wide array of in-flight entertainment options for your enjoyment.
Find out more about Premium Economy Class
Business class
If you're looking to feel right at home when travelling to Mauritius, fly Business Class. Savour in culinary delights while watching more than 200 TV programmes and don't be afraid to get cosy during your flight - the seats transform into fully flat beds!
Find out more about Business Class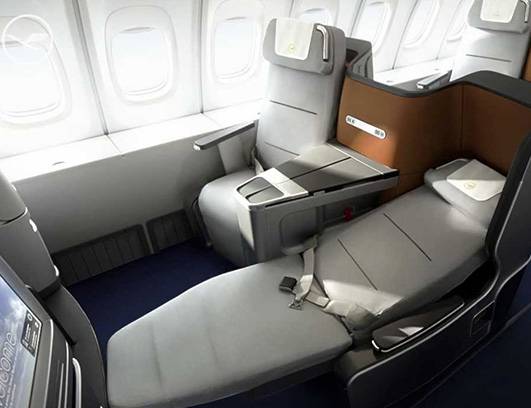 Our world revolves around yours
In order to fully understand your needs and provide you with an unprecedented quality of service, we strive to nurture and cultivate the trust you placed in us.
Whether it's bringing you to your desired destination, changing flight details or giving information, we'll warm-heartedly provide solutions to all your inquiries.
All of our innovations, novelties and service upgrades are based on your feedback and thoroughly thought through, in order to further improve your flight experience.
Book a flight to Mauritius
If you're ready for your next adventure, check the flight fares and start planning your next vacation.